Inventories
Inventory of the Zeri Photo Archive online
The inventory gives us an index of artists whose photographs are accessible in the online catalogue. 
It reflects the original arrangement given by Federico Zeri to his archive divided by centuries, geographic areas and artists.
The inventory indicates the number and title of the box-files and of the related folders and the number of photographs in each of them.
The online database is constantly growing with new catalogued photographs.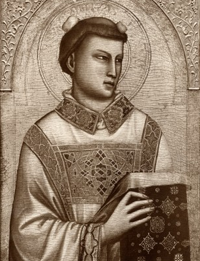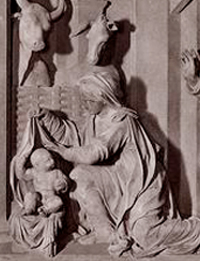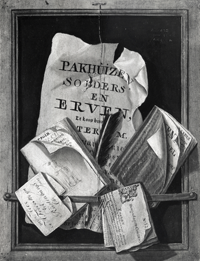 Theme-based Sections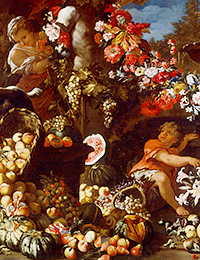 Still Life